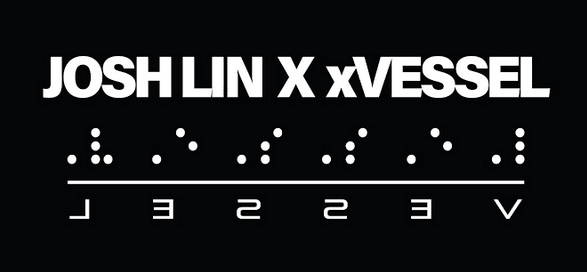 We're offering the chance to BUY a limited edition bundle including one pair of xVessel Peace by Piece sneakers and one piece from the Josh Lin collection

* Quantities are limited and availability is not guaranteed.

Enter your contact information

We will randomly select a few lucky winners and notify via email

Winners will receive purchase instructions via email, announcement will be made on 23/08/2019

Sign up for the the chance to purchase this limited edition bundle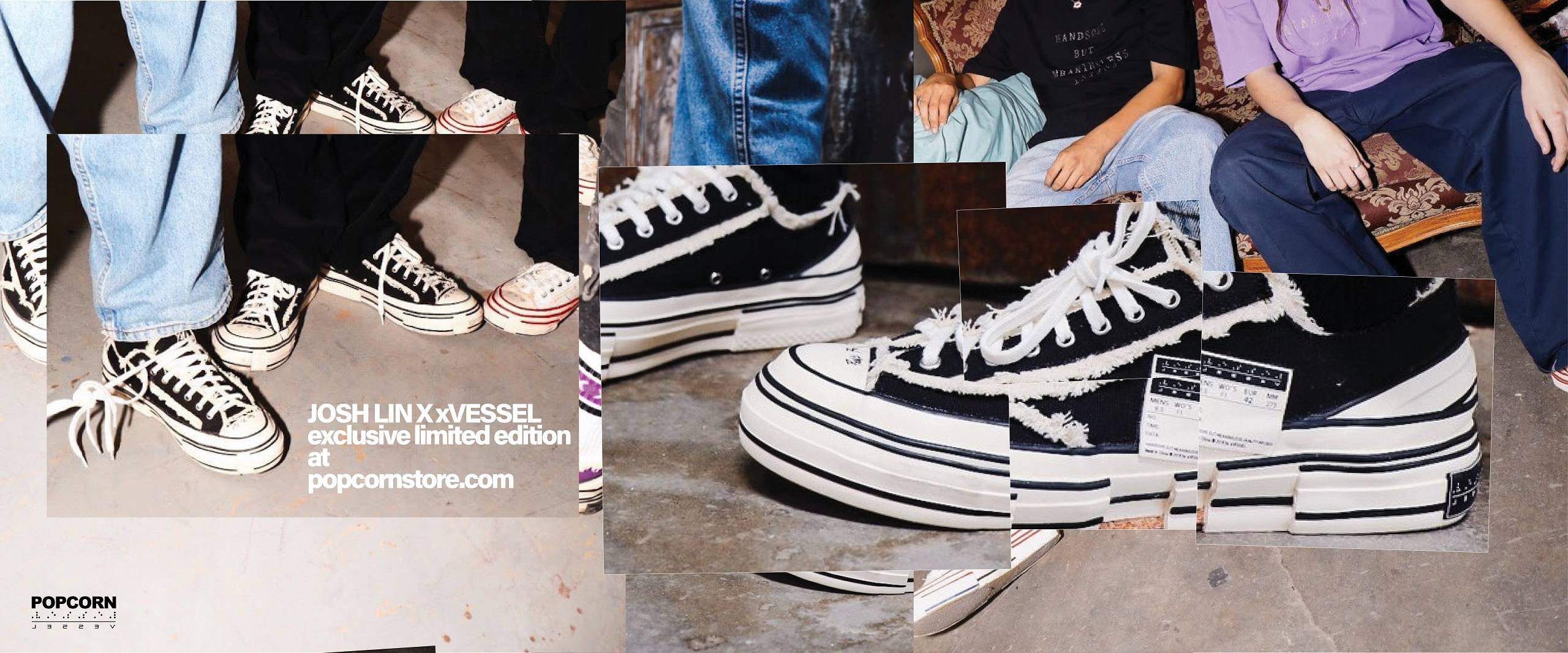 xVESSEL x Josh Lin is having an event in Popcorn Cheng Du. Mark this chance to take a glimpse at this breathtaking piece. xVESSEL is a fashion brand by Van Ness Wu. They get an unprecedented success after launching their first product - the Peace by Piece sneakers. The design concept of the brand is do whatever you want and follow your inspiration.
The brand is also bringing a surprising collaboration with Josh Lin, the second to none tattoo artist from Taiwan.The topical sneakers from the xVESSEL, Peace by Piece is going to land in Popcorn on 24th August.
This special pieces is online exclusive, To get this chic pair home, register on our website to catch up the latest information.